How can I get involved with storm spotting? Weather observing is a serious undertaking, with emphasis on spotter safety, and accurate reporting. In order to participate in our program, you need to become an amateur radio operator (HAM), and then you need to attend severe weather training classes. To find out more information, please click here.
Welcome to WX9GRB!
Announcements
Welcome to 2018! We will begin updating our website this year, and continue to use IRLP Reflector -- 9619!
WX9GRB is seeking applicants to work with us at the weather office in Green Bay during times of severe weather. We request that dedicated people, who work well in an office environment, apply to join us during times of severe weather. While we may only activate perhaps 10 times a year, those times are unscheduled, but require a professional response. Please contact Christian (kc0arf@cmreynolds.org) if you are interested in joining us.
During severe weather, PASS uses IRLP Reflector 9619 to link Wausau, Green Bay, and Merill.
Contact info: kc0arf@cmreynolds.org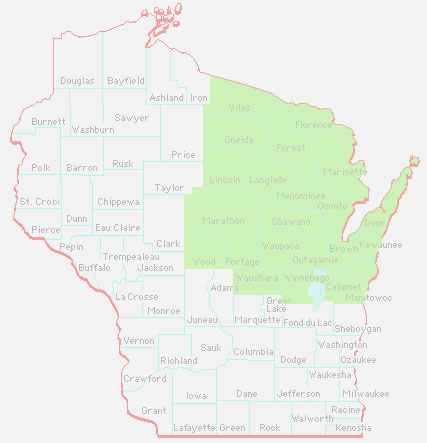 Website launched March 24, 2006 and was last updated April 1, 2018 by KC0ARF